CALLED BY NAME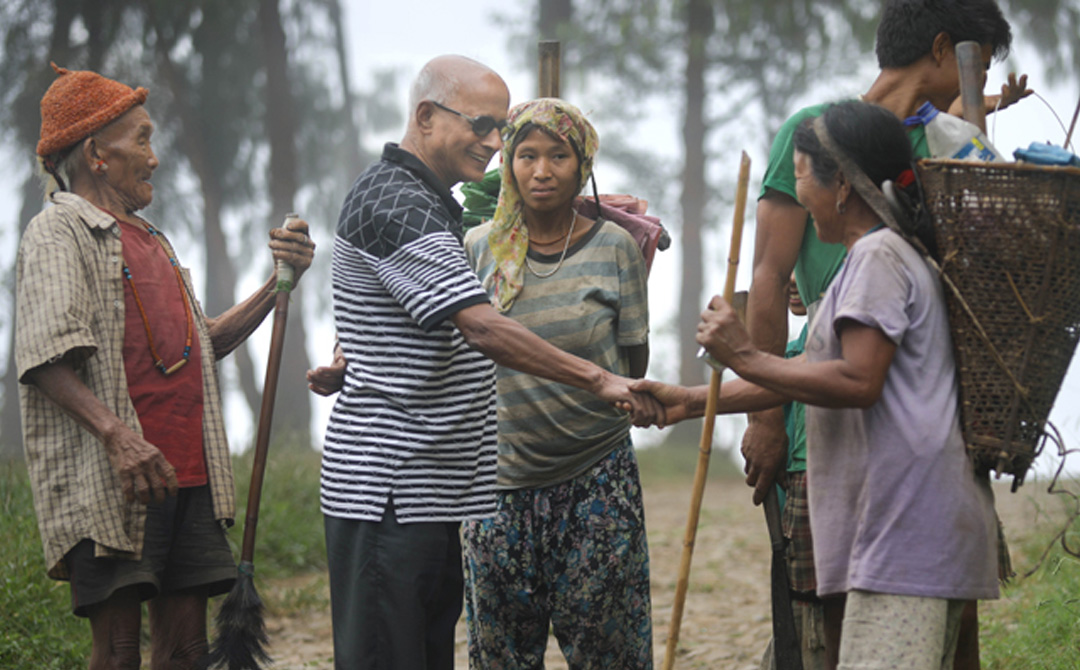 Tucked in the foothills of eastern Himalayas and in the beginning of the Patkai hills, the Wanchos inhabit the area in about 40 villages, covered by the canopy of swaying bamboos.
The Wancho tribe is seen mostly in Arunachal Pradesh's Longings District. They are culturally inked with the Nagas and have origins in Tibeto-Burman family. They worshiped the natural forces as deities.
Villages are generally situated on the top of the mountains for defence purposes, as they were head hunters. The path leading to the village is steep. They remained cut off from the rest of the world till recently.
Called by Name is a film produced Don Bosco IMAGE on the Wanchoes. The film was much appreciated by the province of Dimapur, India and later was screened at the Pan Amazon gathering at Manaus, Brazil.
---
Related Post