Hornbill Festival 2020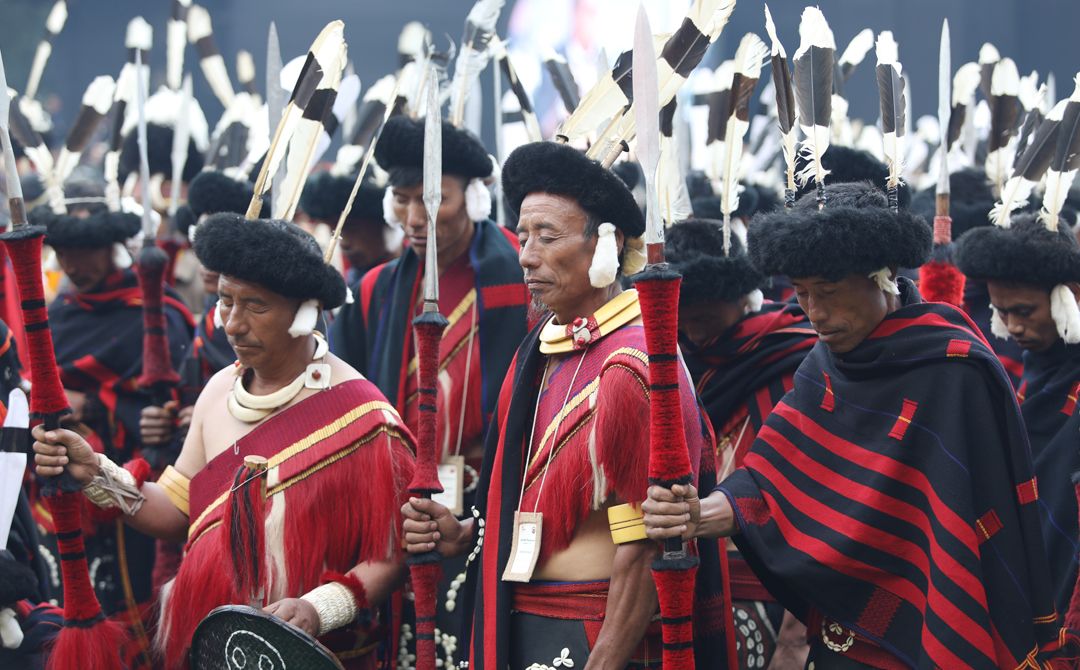 Hornbill Festival is one of the major tribal festivals in India. Organized by the State Tourism and Art and Culture Departments the festival showcases a mélange of cultural and tribal festivities of the north eastern state of Nagaland, India. The venue of the festival is Kohima and lasts for 10 days.
Don Bosco IMAGE was at Kohima this year to film the Hornbill festival 2020. The visit to the festival was by a tour in the selected states of North East to film different tribal dances. The outcome of this filming tour is 43 videos. The project was commissioned by Don Bosco Museum, Shillong.
---
Related Post