4K Ultra HD Atmos Preview Theatre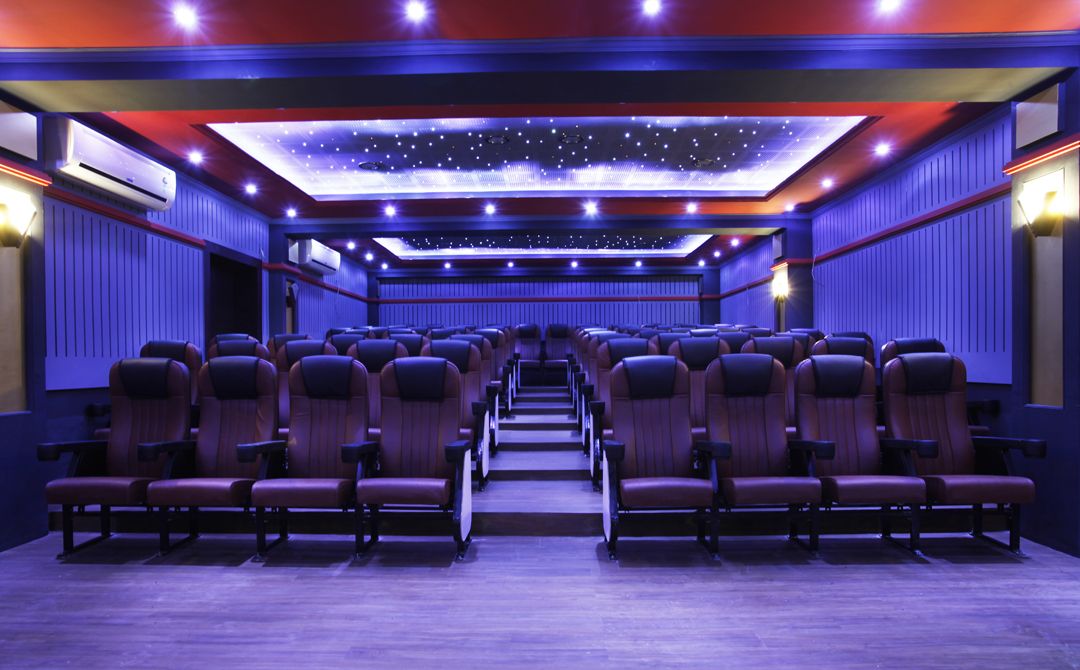 Don Bosco IMAGE Preview Theatre is now 4K Ultra HD projection with Dolby Atmos sound. 'Here the eyes hear and the ears see' is the tag line for Don Bosco IMAGE theatre. The visuals crystal clear and project the true colour. The enveloping sound system can bring to imagination real life images even if your eyes are closed.
The theatre has 71 gallery style seating similar to a multiplex. Easily accessible with extensive parking area and friendly staffs are also added attractions. Currently this is the best preview theatre in Kochi. The theatre is available for hiring at an affordable rent.
---
Related Post