THE SOUND OF MUSIC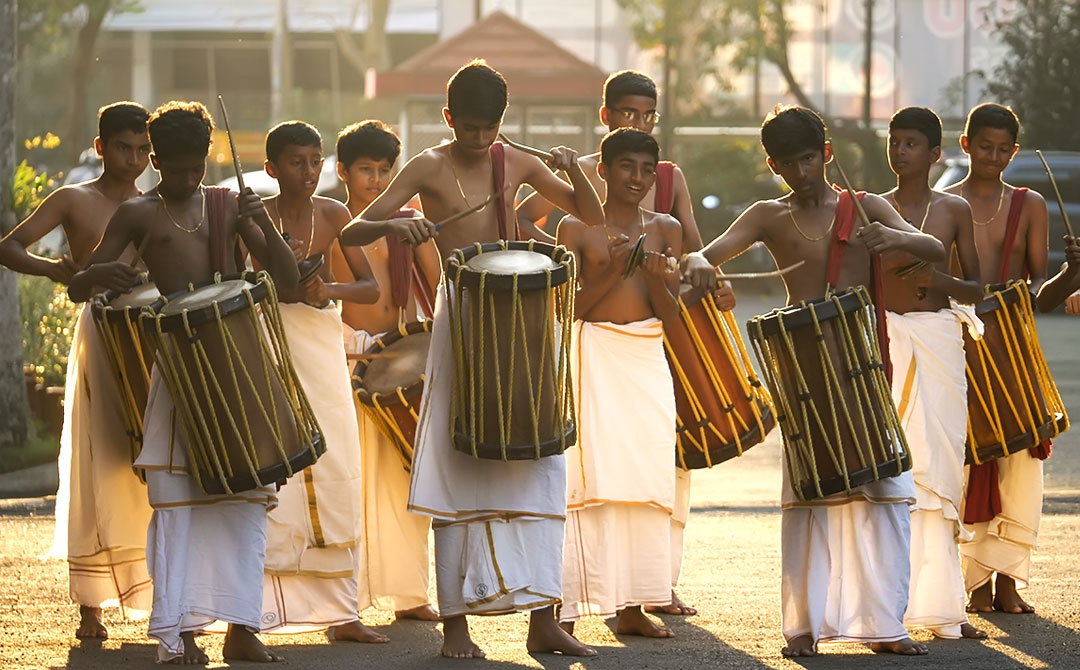 The sound of music is a video produced by Don Bosco IMAGE. The video depicts the life of a student at Don Bosco Cultural Centre, Vennala, Kochi, India. Watch Video
Don Bosco Cultural Centre is a unique apostolate by the Salesian Province of Bangalore. Situated on the happening centre of Ernakulam it was the first high raised building on the NH By Pass. The centre has a history of 35 years. Over the years the DBCC has developed and branched into a variety of activities. Currently the activities here are:
Don Bosco Cultural Centre
Boarding for musically talented students.
Don Bosco Music Academy
Affiliated to the London Trinity College of Music. Vist Website
Don Bosco IGACT Offset Printing
Well equipped, pre-press, press and post press departments. Vist Website
Don Bosco IGACT Training
Open to boy and girls and the courses offered are Pre Press Technology, Offset Machine Operations, Graphic Design and Web Design. Vist Website | Watch Video
Don Bosco IMAGE
Production of Videos (Infographic videos, Documentaries and Promotional Videos for NGO's), Web Design and Development and Graphic Design. Vist Website
Don Bosco Youth Centre
The hub for the youth of the locality. Vist Website
---
Related Post