Story of Jyothilakshmi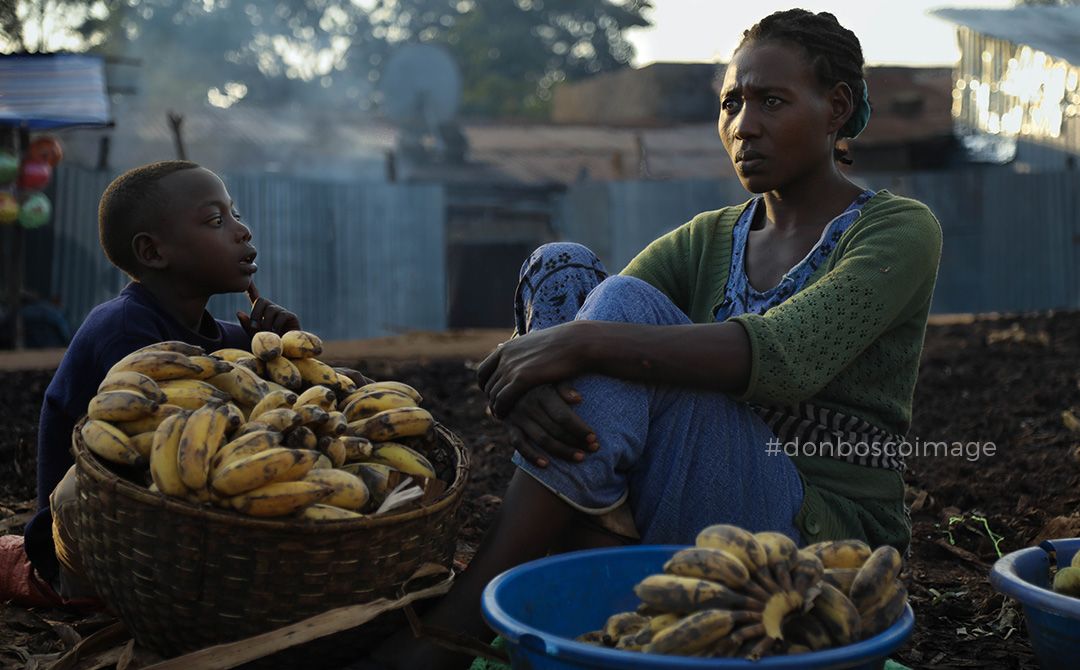 The short made by Don Bosco IMAGE ' Jyotilakhsmi – Food for Thought' was screened at the the world's largest conference on gender equality and the health, rights, and wellbeing of girls and women on June this year. The event took place in Vancouver, Canada. The film was produced for a Bangalore based NGO called "Swasti".
The film is about the impact of a programme called WIF (Women in Factories). Jyotilakshmi hails from a humble village in Tirupur, Tamilnadu, India. The training in her factory helped her to serve healthy food to her family members and avoid all sorts of junk food. This practice of Jyoti was noticed by the teachers where son was studying. She was called to the Parent Teacher Meeting to address the parents. Jyoti was an inspiration for all present. She became an agent of social change.
Women Deliver stages attract the greatest minds, strongest activists, and most progressive leaders from across the globe. The arts are an invaluable advocacy tool in the quest for gender equality, and film is one medium that can move both hearts and minds. It was a proud moment for Don Bosco IMAGE that one of their productions was found worthy to be screened at the Women Deliver 2019 Conference, Canada.

---
Related Post