Pan Amazon Gathering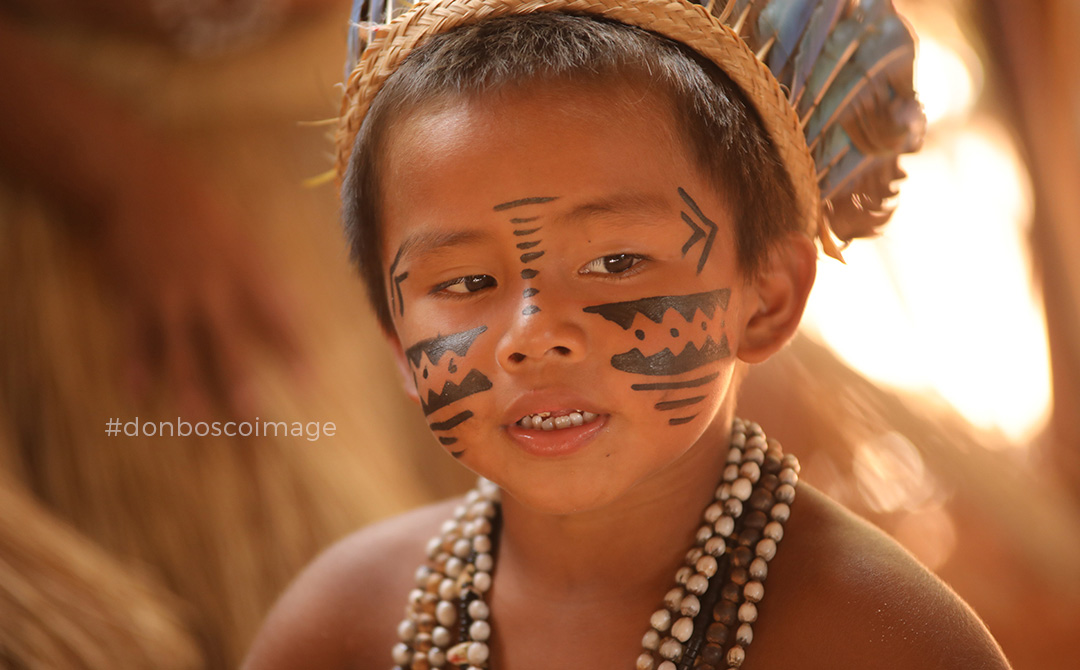 From November 1-4, 2018, the Salesians (SDB-FMA) in the Amazonian Region gathered in Manaus (AM), Brazil to reflect upon the 125 years of missionary activity within the territory, the challenges of the present, and lines-of-action necessary to plan for the future with renewed vigour.
The Amazon gathering was at the wake of the call from the Holy Father to identify new paths for the evangelization in the region. Particular attention, he added, will be paid to the indigenous people, "often forgotten and without the prospect of a serene future," and to the crisis of the Amazonian rain forest, considered one of the world's "lungs" because of the amount of oxygen produced by its abundant vegetation.
Don Bosco IMAGE was invited to the meeting to film the Salesian Activities in the Amazon region. The film produced by us "Called by Name" about the tribe Wanchoes in Arunachal Pradesh, India was much appreciated by all those who participated in the meeting. The film is available in English, Spanish and Portuguese.
---
Related Post